To Embrace, Explore, and Empower
Curls on the Block is an enrichment program for girls of all curls and colors to embrace, explore and empower their natural selves while working to increase engagement, investment, and commitment to careers in science, technology, engineering, art, and math (STEAM).
As a non profit, Curls on the Block uses a curriculum that has ten consecutive sessions where participants explore activities, careers and mentorship in STEAM. The enduring questions girls are challenged with every session is how they can address the needs of the curly hair community with STEAM?
In the community, Curls on the Block offers short sessions malleable for specific purposes from engaging hands on activities to workshops increasing self-esteem.
Learn More - Download Media Kit
Meet Our Founder
Some Words from the Community
I met Ms. Analise Harris for the first time in May of 2016 during the International Hair Care Showcase.  Since then Ms.  Harris has helped and supported my business by sitting in as a model for a natural hair care class I held in my salon. Not to mention just recently collaborating with Curls on the Block at the GALS Academy's 3rd Annual Women's Rocking the Rockies.  I personally was drawn to Miss Harris for her tenacity and focus on supporting and motivating our youth.

I believe Curls on the Block has tapped into a much needed space that creates interest for young black and brown girls in fields where we are traditionally underrepresented, S.T.E.M. sciences. As a natural with a Bachelor's Degree in Science, I'm particularly impressed with how C.O.T.B. cultivates understanding of our natural hair with history lessons, sociological observations and science experiments. I wish a program like this was around when I was a young girl and I'm so excited to be a part of it!

I sincerely believe in the work you're doing within our community and it's potential impact on a greater scale. I pray and hope for nothing but the best for you and the influence Curls on the Block is destined to achieve.

Curls on the Block has been instrumental in providing curly girls with a positive space for STEAM. This space allows these girls to explore not only these fields but shows them that there are successful women in these fields that look like them. Curls on the Block provides them with a necessary platform to express their views on issues that may not be popular but essential in helping them develop into more well-rounded yet "WOKE" young women who happen to have curly hair. I, as well as other small businesses and organizations, have been fortunate to partner with Curls on the Block to provide a variety of activities in line with its vision.

I would recommend Curls on the Block to anyone wishing to utilize Analise's business and education expertise particularly her entrepreneurial skills and creativity. Analise is one of the more proactive, reliable business professionals I have seen. In my experiences collaborating with Analise she's very driven, thoughtful and accessible. Analise is honest and caring. She is not afraid to say what she thinks, so one never has to guess where Analise stands on a particular issue. Further, as a businesswoman, she is highly intelligent, self-confident, innovative and follows projects with dedication and follow through.
Meet Our Facilitators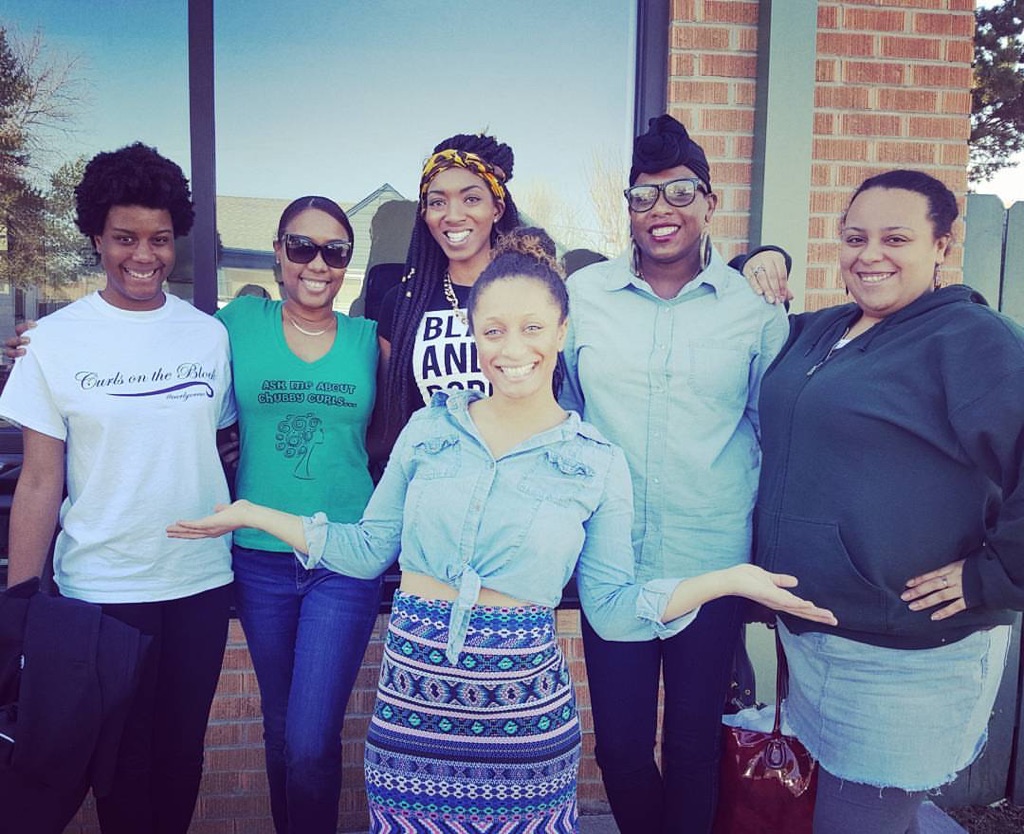 Junior Facilitators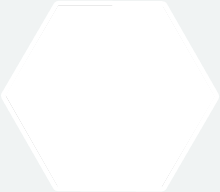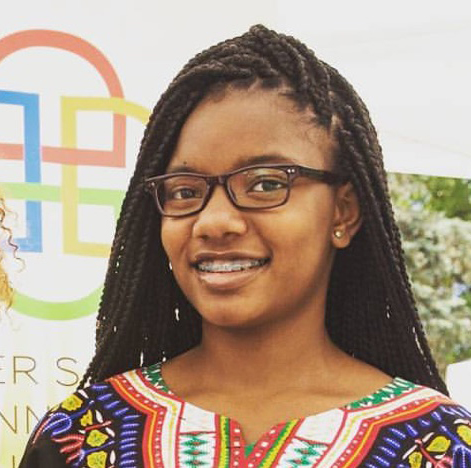 Tevonie Adams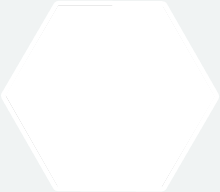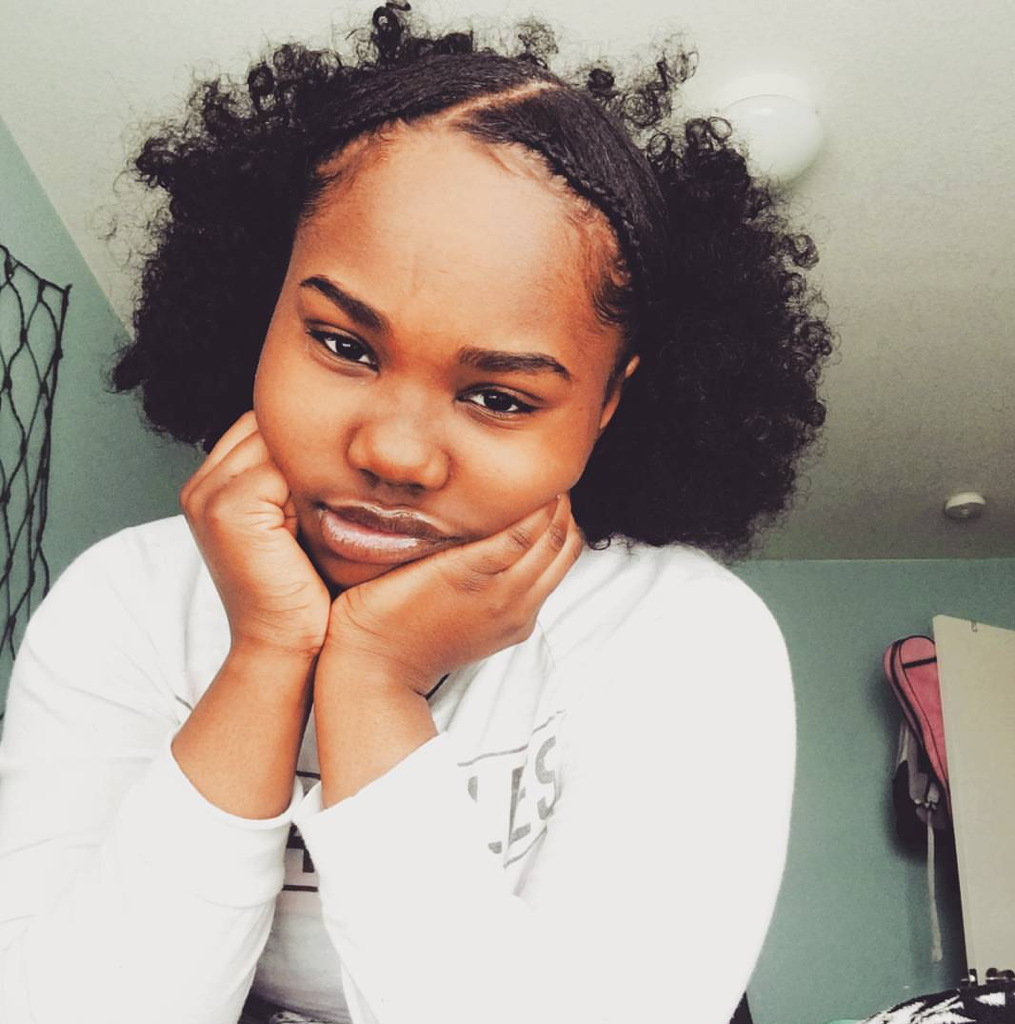 Trinity Birch
Our Board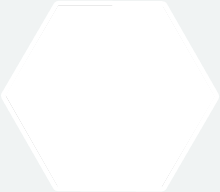 Hadiya Evans
LPA @ Denver Public Library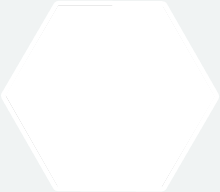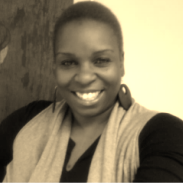 Yolanda Dandridge
Counselor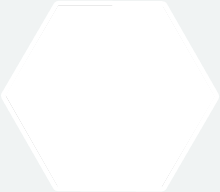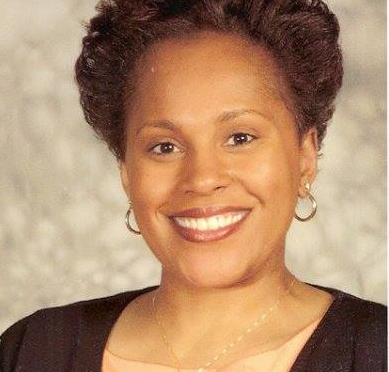 Paula Brown
GJD Coaching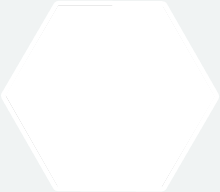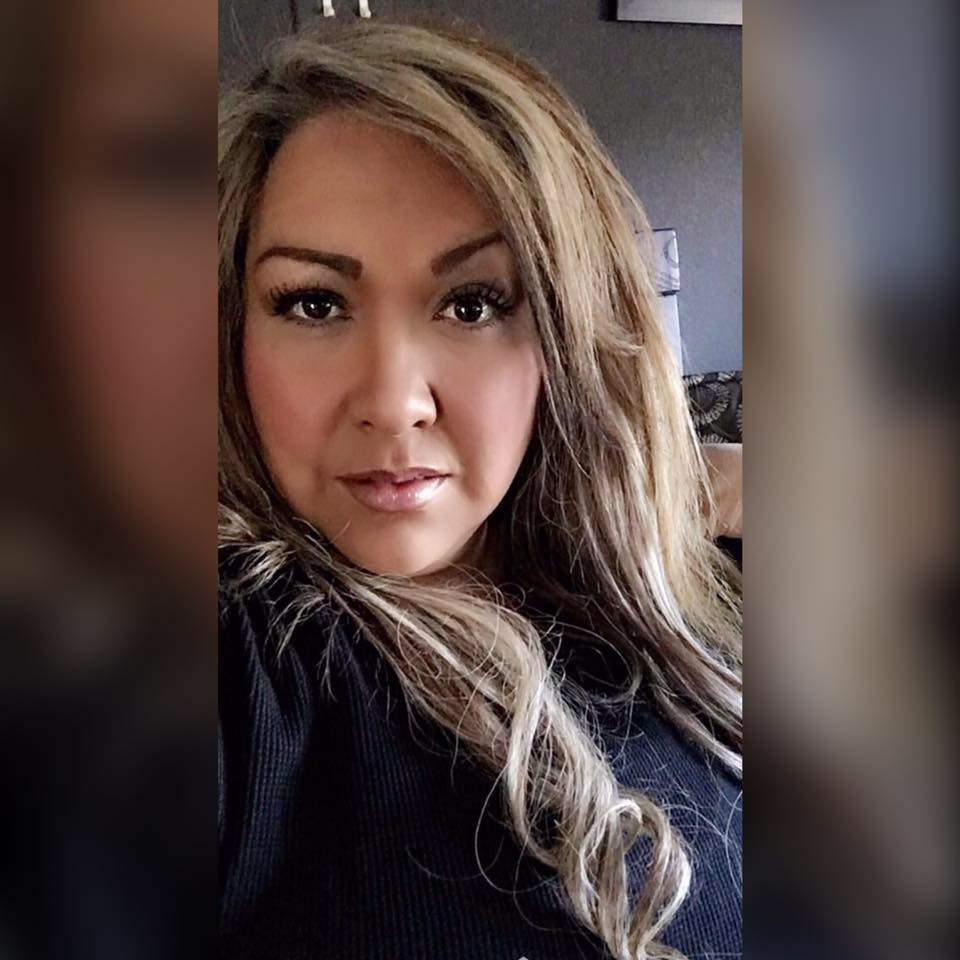 Jozette Martinez
Educator at Denver School of Innovation and Sustainable Design
Sponsors and Collaborations